Today Promo

Price:

N19,500
Today Promo Ends Once The Timer Hits Zero...
Magic hose Water Soap Cannon Dispenser Pump Spray Gun Car Washer Garden Water
7 Nozzle Spray Watering Gun, Fits all standard garden hoses or car wash.
MAKE SURE YOU WATCH THIS VIDEO
According to different requirements to adjust the use, the advantage is can put cleaning agents, cleaning cars, outdoor Windows, ground, toilet, does not need to spray cleaning agent cleaning, can also wash pets and so on.
Suitable for indoor and outdoor cleaning.


Integral detergent chamber automatically mixes your favorite liquid soaps, cleaners or waxes.

Great for gutter, siding, decks, fences, pools, patios, walkways & driveways.

Blast away dirt and grime from patios and driveways, gutters and steps.

Ensure its gentle enough for watering fragile plants.

Fully adjustable, 8 setting spray nozzle.

Ideal for home, garden or vehicle use.
seven spraying modes: can switch between different spraying modes, can work in any environment. Such as gardens, cars, gardening, irrigation, exterior cleaning, etc
HIGH-PRESSURE WASH: Transform your regular garden hose into a powerful jet pressure stream.
Perfect for washing dirty sidewalks, car washes, dirty wood fences, brick walls and more!
Great Features
7 spraying water modes, full, mist, jet, shower, flat, center, cone, choose optimal mode you need

Wide application, suitable for washing car, watering flowers / vegetables, cleaming windows / floor etc.

Latex tube, wear resistant, can be streched or bent

Water pressure range 0 - 5 bar
OUR COMPANY is GIVING YOU THIS AS A BONUS IF YOU BUY NOW!!
Bottle Umbrella Portable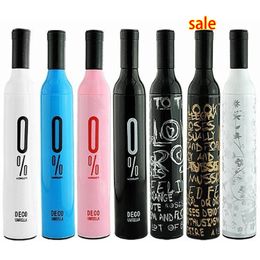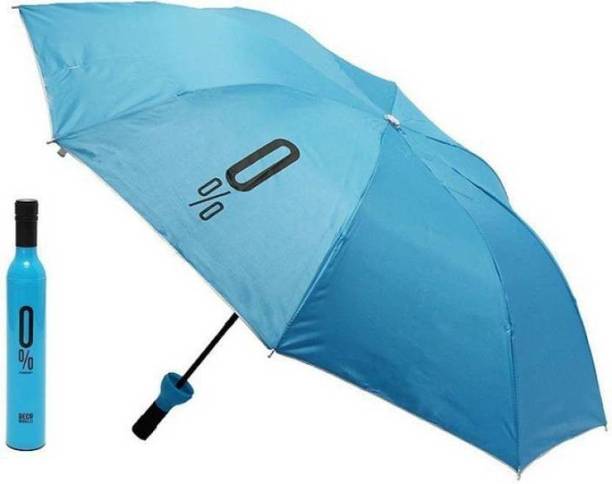 WARNING!
WARNING!!
WARNING!!!
We only attend to those that are ready, once more

do not place an order if you're not ready.
The discount

ends as soon as the countdown hit zero

then you buy at the normal price, it's better you save some amount now

for something else.
NORMAL PRICE
26,500



SPECIAL OFFER FOR TODAY!!!
BUY ONE FOR 19,500
BUY TWO FOR 34,000
BUY THREE FOR 42,000
Full Name
Phone Number (Provide 2 numbers if available)
Full Address (Home or Office, we deliver to anywhere you want)
Send Text Message (SMS) to this number ===> 08120901891
CALL,Whatsapp Our 24/7 Help Line

08120901891