PROMO TO THE FIRST 6 PEOPLE TO BUY NOW!!
ONCE TIME HIT ZERO PROMO END
Original And High Quality set Of Triyo Metallica Hot casserole.
That Keeps foodhot for GOOD EIGHT hours

Do you want to keep your food hot for 8 hours without warming it? This 3 set of hot plate is all you need!
BUY 3 SET AND GET 3 PIC OF DINNING CUP
BUY 6 SET AND GET ONE FREE BLEND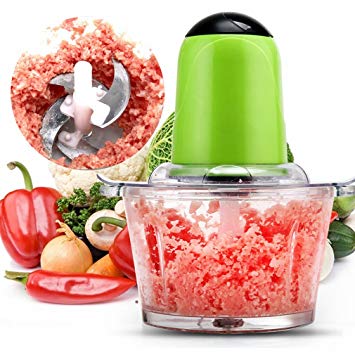 BUY 9 SET AND GET ONE SET FREE
5 Amazing Benefits Of The Insulated Hot Plate
PROMO END ONCE TIME HIT ZERO
PRICE BEFORE 47,000
PLEASE DON,T FILL THIS FORM IF YOU ARE NOT READY NOW!!